WE ARE THE BRANDING AGENCY
Loving, creating
and supporting brands
We walk the fine line between art and commerce to turn humdrum into unique experiences. Brandhow is about sifting dreams and channeling creativity for iconic brands.
What is Brandhow
Working with brands from brand strategy to brand launch and brand support requires a specific brand-related knowhow. We defined this particular knowhow for branding as  "Brandhow". Creating Brandhow we focus on solving complex brand issues by fusing business strategy, identity, UX/UI, packaging design, and meaningful content.
Brandhow is designed to create and support brands. However, each journey is unique and made to answer your challenge.
Baseline Evaluation, Research, Production Planning, Branding Strategy, Logo Design, Visual Identity & Assets, Type Design, Packaging Design, Lettering, Collaterals, Brand Guidelines, Marketing Materials, Web design, UI/UX Design, Multimedia Production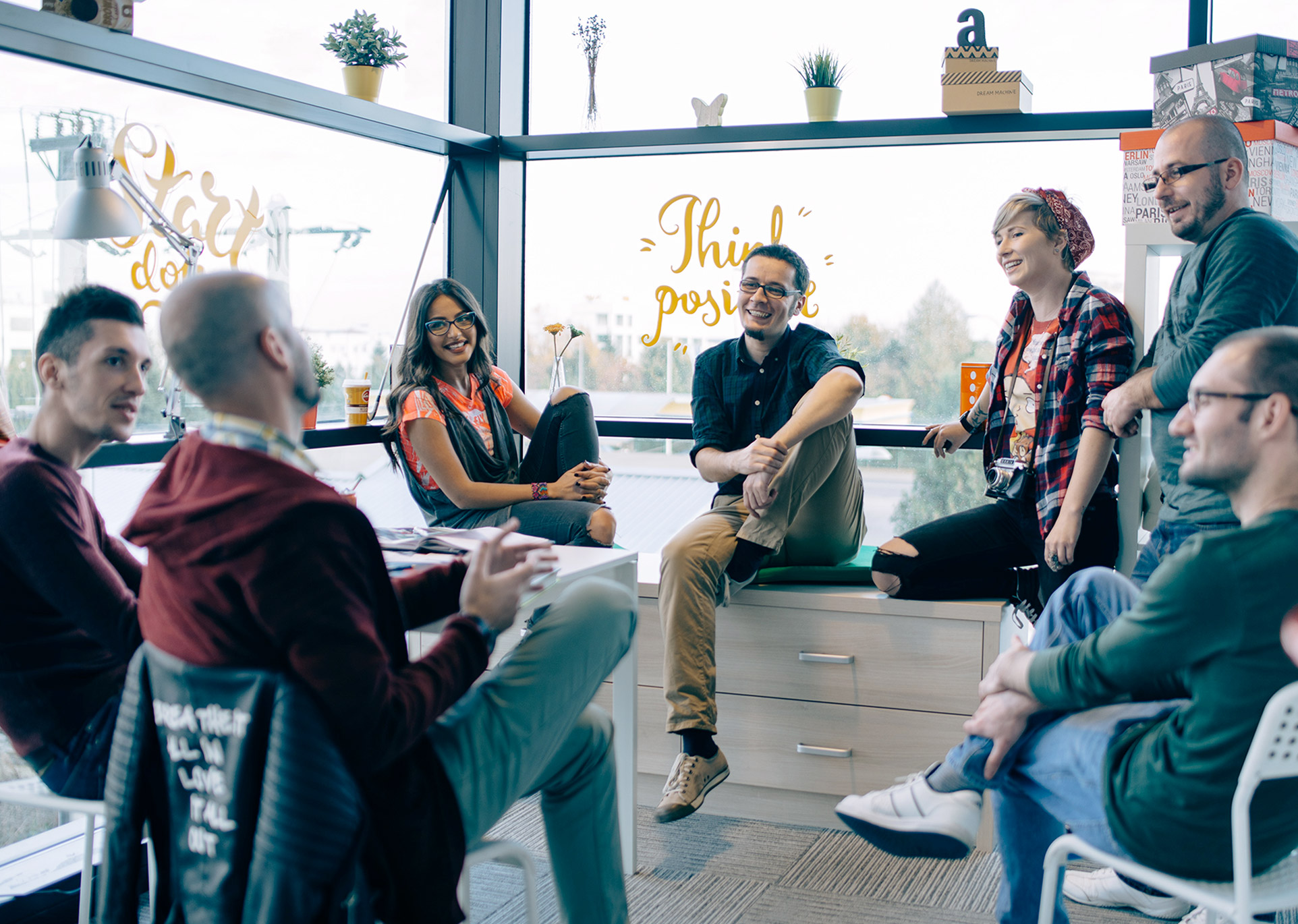 About us
We are a team of experts applying creative ideas to enable brands to live across a variety of  platforms. We partner with great people and organizations to shape identities, always respecting our clients' core values. We bring integrity, passion and commitment to each custom solution.
Driven by passion we position brands to have greater impact on the consumers' minds.
Winning together
by working together
We're passionate, we have the brandhow, let's have our first date !