Brand Assimilation
Understanding your brand values is the key principle in creating upcoming content for each environment. We embrace your brand behavior down to the smallest details, by studying your brand manual, style, guidelines, imagery and approach. Seeing clearly what your brand personality stands for will enable us to make realistic and up-to-brand recommendations according to your envisioned objectives.
Market Research
Having gained a clear understanding of your brand, we move to the research stage to have a full grasp of your business domain, competition, audience and interaction point. We look for trends, we identify the direction in which your area of activity is headed and we analyze the market to identify the key opportunities which will help us create print or digital content that reaches your audience in meaningful, engaging, and effective ways.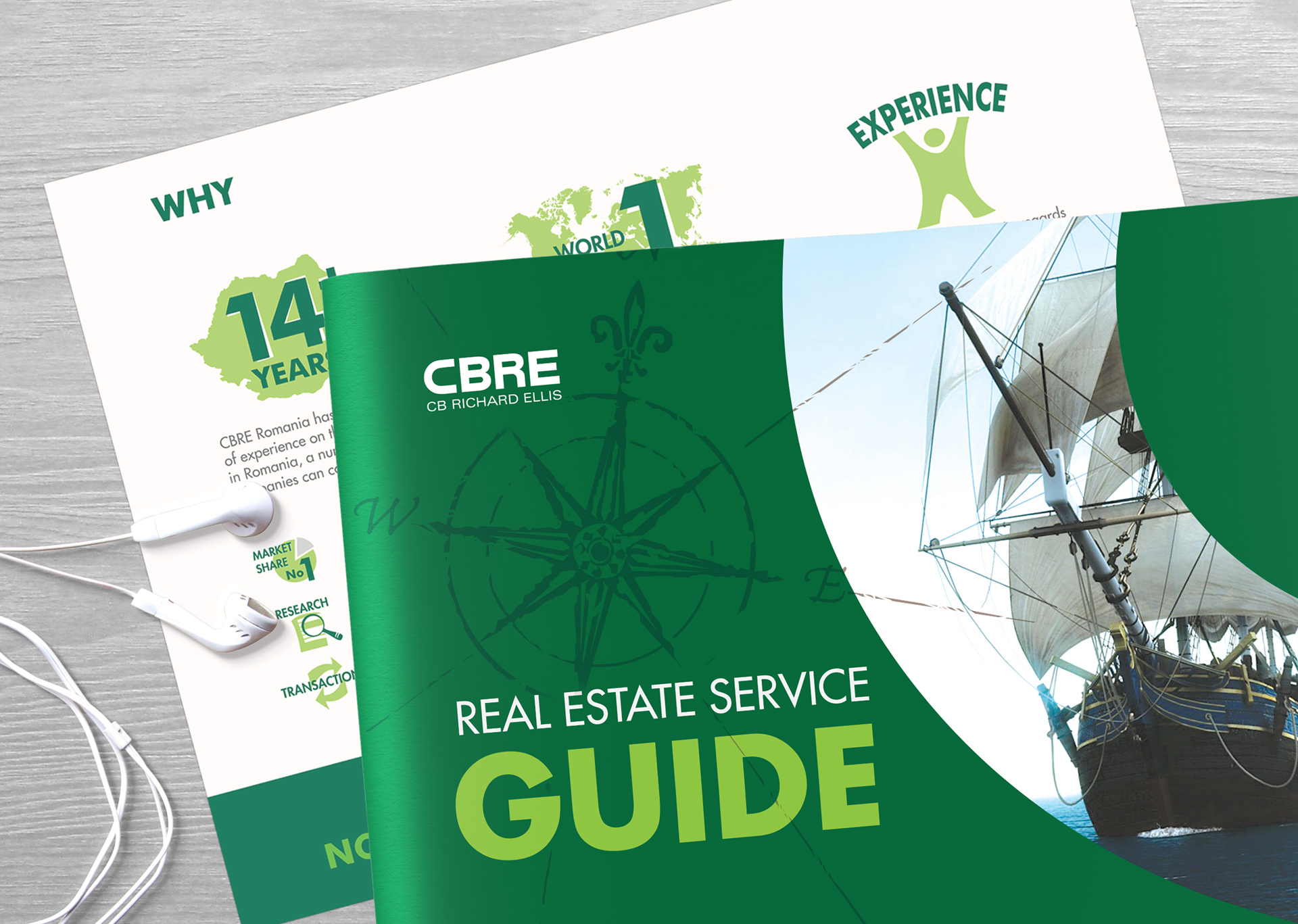 Discovery & Strategy
We determine the support needs for your brand, we define its purpose and how it will impact the market and keep your brand experience up to date. We work with you to review your market position and identify opportunities.
For exhibition events we come up with a stand concept, print and digital materials, for a new product or service we support you in print and digital with great content like copyright, photo and video materials. We assess your goals and budgets to create a plan that will keep your business flourishing.
Shape your brand
trough good content
We have the brandhow needed
to provide brand support
Marketing Materials
Adverts, brochures, promo web banners, social media and videos are among the tools we can use to make your brand visible both in print and online. There are several categories of users and we want to make sure that we can reach them through alternate methods, so that your brand gains visibility every day. We will choose the right marketing products based on the specifics of your audience. We can analyze and tailor recommendations to make your brand appealing to different categories or age groups and increase your market share.
Digital Innovation
We give edge and novelty to your brand, creating a high-converting website that will attract your audience. We make sure your brand feels and looks consistent in every detail. We can provide great landing pages that generate more leads, as a meaningful stage in the user journey. Our inspired UI/UX design makes your brand personality memorable, bringing the wow factor to your audience.
Multimedia Production
Your brand comes alive by intersecting photography and video elements. This way you can communicate with your audience, enforcing your culture, values and assets. Brand support can also make your customers more aware of the energy and passion you put into your brand. Several aspects such as style, copywriting space and aspect ratio need to be taken into account for a comprehensive solution. We offer an integrated branding service, where photography, motion animation and videography flow together seamlessly.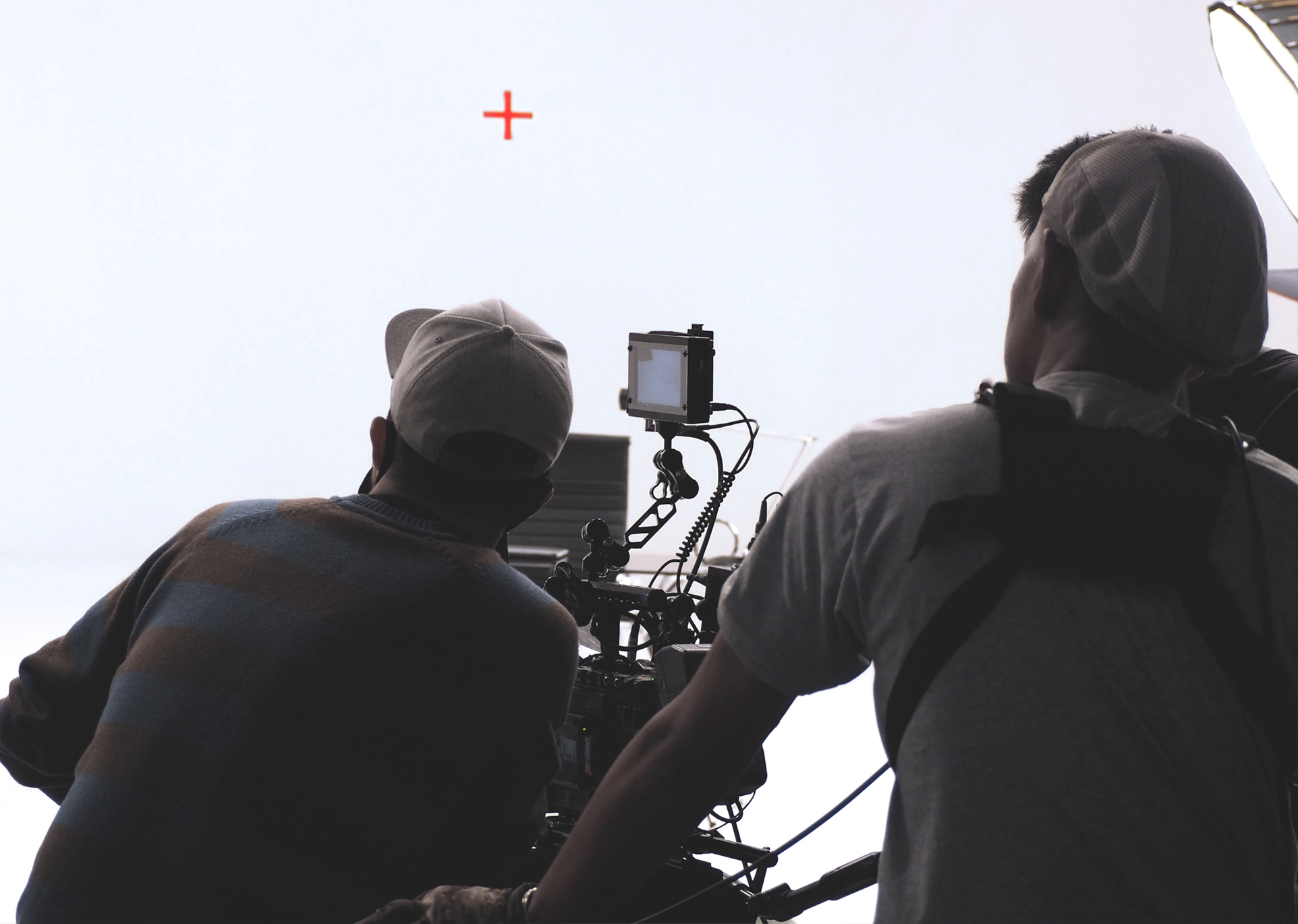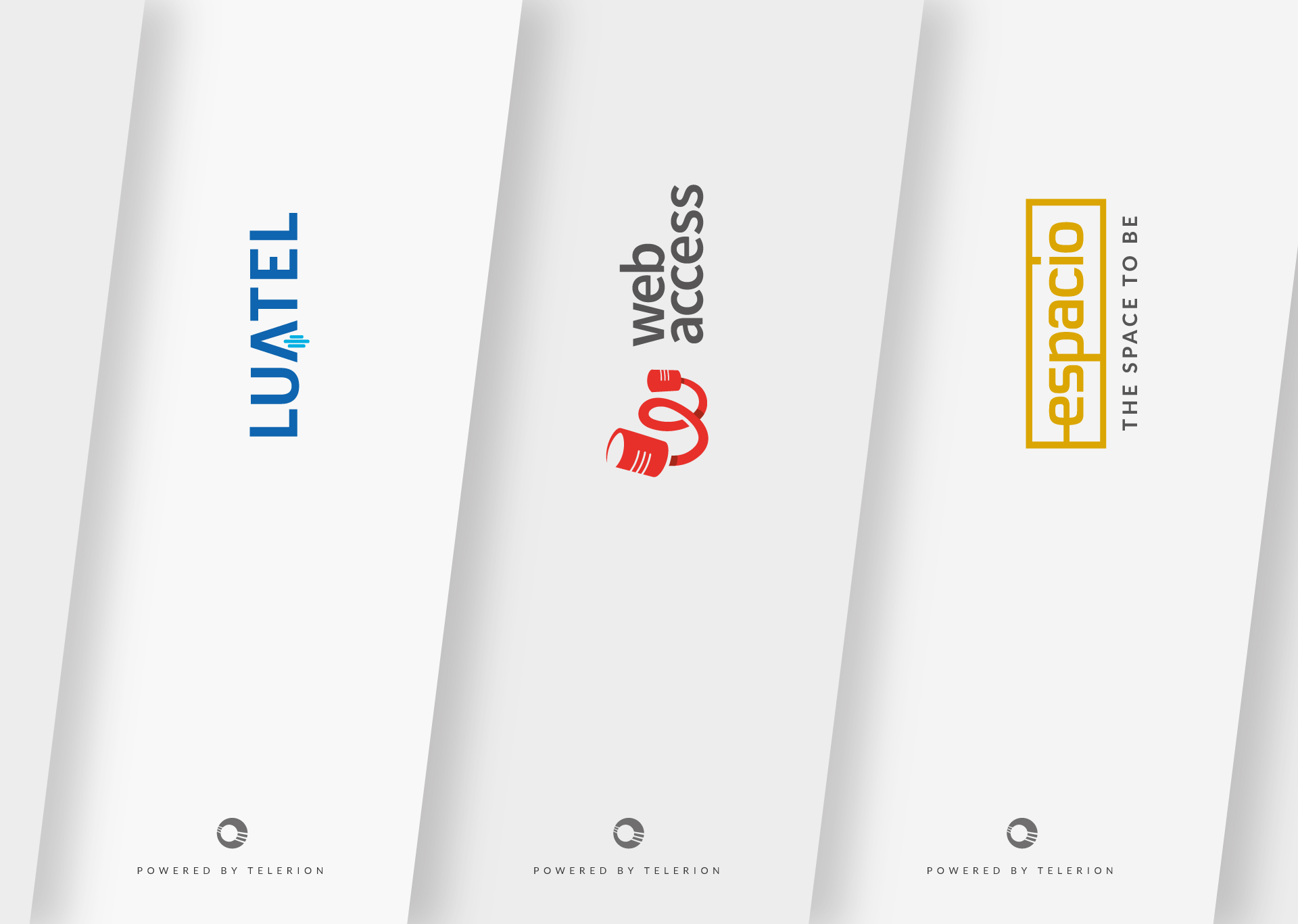 Sub-branding
Through brandhow we can do sub-branding for products or services that belong to a parent brand and differentiate them so that they appeal to the desired target audience.
Based on brand strategy we can strengthen the branding experience and echo the values and message of the original parent brand or can come up with totally different branding approach.
When the parent brand is doing well, but only draws a limited set of customers there might be one or two aspects about the product that could be changed to make it attractive to a different market segment.