Baseline Evaluation
Seeing clearly what your current position is will ground expectation so that we know exactly from where we need to raise the brand experience. A thorough audit will be performed by our team to ensure clear classification and information integrity. We will shape the action plan accordingly, designing the specific stages we need to reach, while improving the overall brand image/position.
Research & Discovery
At this point we do a more detailed investigation on markets trends, competitors, interaction venues. Staying informed is part of the development, keeping the brand grounded but flexible at all times.The audience reacts quickly to what is in-style and this can enhance your position. We determine what your brand stands for and its mission. This analysis gives us the pointers for where additional research is needed, so that we can offer customized recommendations for the next phase of the project.
Branding Strategy
We define a solid foundation for your brand, so that the design which follows will make your brand appealing to different categories or age groups and increase your market share. Tradition is part of a long-term relationship with your audience. It does not matter if it starts today or it's been ongoing for many years, we can provide you with the right solution to create trust and a meaningful brand experience all round. Strategic branding enables us to think in perspective, with the added benefit of customer confidence and stability.
Bridge the gap between
company and community
We're passionate, we have the brandhow,
let's start your branding process!
Logo Design
Creating an appropriate logo will define the feeling and value of your brand. We walk the thin line between artistic and commercial to generate original concepts for the logo, which is the first milestone for any brand. We come up with a genuine approach from sketches, drawings, up to digital fine tuning. Based on discovery and strategy the logo will stand out as word mark, brand mark or a combination of both. The final logo will have a strong meaning behind it, inspiring visual identity and the other elements that make up the brand.
Visual Identity&Assets
They encompass basic elements starting with logo, color palette, up to graphic patterns, illustrations and iconography. These elements go to the heart of a brand, they add character and help people remember and relate to your brand. Through lettering we can represent the brand's personality to consumers. It's the ideal solution to avoid looking ordinary. We give momentum to your brand through print and digital materials such as envelopes, business cards, letterhead and folders. Fostering audience loyalty is a process which requires skill and patience and we are ready to help you achieve it.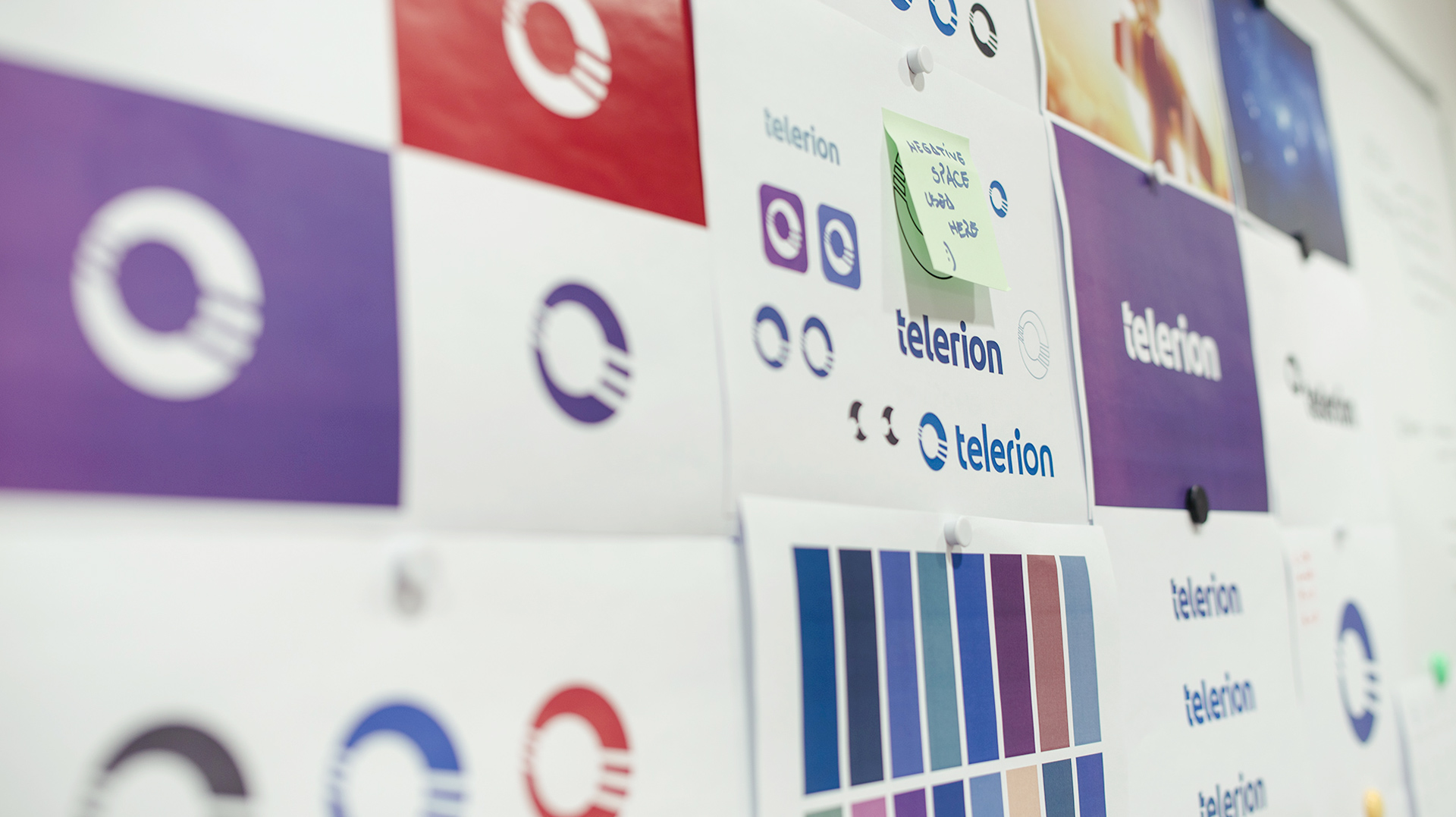 Marketing Materials
Adverts, brochures, promo web banners, social media and videos are among the tools we can use to make your brand visible both in print and online. There are several categories of users and we want to make sure that we can reach them with alternate methods, so that your brand gains visibility every day. For people who browse Social Media and are active on those platforms, we can create promotional web banners and ads. Adverts and brochures will be more adequate for that section of the audience who are not connected online 24/7. This is a strictly personalized experience for you.
Brand Guidelines
We are interested in the long-term success of your brand. Touch-and-go success does not build a sustainable brand. Beyond "saving" the moment, you need to follow a clear set of instructions to ensure continued interest from the audience with a significant market share. These are specifications for ensuring brand consistency for longer periods of time. We will provide you with clear guidelines about usage, distortion and brand sizing. Above all, you must keep in mind that no success story is ever built overnight. Constant care and attention will render the best results in the long run.