UI/UX & WEB DESIGN PROCESS
Initial Evaluation
We have the insight needed to communicate brands in the digital environment. In order to create a meaningful brand experience we analyze each situation carefully: websites or web interfaces. The evaluation stage is also dependent on the type of project we are embarking on together. No matter whether it is about a new brand or one with an established reputation, we adapt our approach to  bring home to your users what the brand core values are.
Discovery & Strategy
We do a detailed research on the main trends in digital design and similar applications, so that we come up with the ideas that achieve brand success targets. Competitors also come into this phase, so that your brand is always in line with the latest updates in the online environment. A robust strategy is the clear-cut way to give an edge to your brand, by making a straight progress to the planned objectives. There's no success out of the blue. Targets are met with a progressive, flexible and grounded strategy.
Information Architecture
We analyze the current or proposed information, we can restructure it so that we have a logical content management with added navigation ease.
Users must be able to see the content clearly, to find the information that is relevant to them. The information will be clearly displayed, structuring the website into suitable sections.
We can organize the existing content, defining each category. And we can work together on adding content, creating new categories or integrating it into the existing ones so that it fits logically.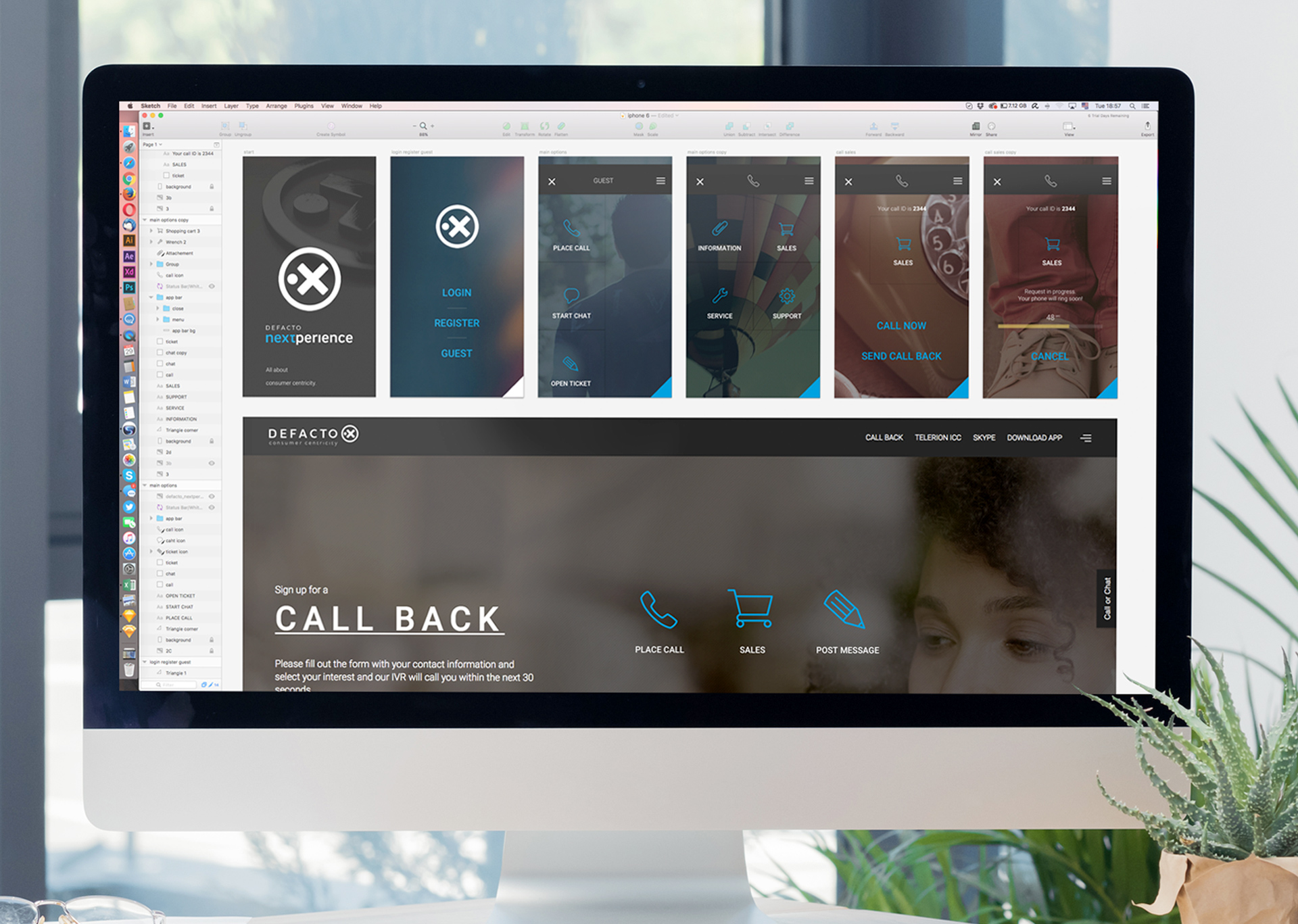 Visual & UX / UI Design
This is a customized service achieved by sieving the brand look through apps, dashboards and within websites. Making wireframes and prototypes our basis, we recreate the visual aspect of a brand, reshaping how it looks and feels to users. Functionality and design combine to enrich the user journey. UI Design improves interaction with your website, for optimal results. Ease of use, quick display, finding the necessary information quickly are all factors which will make users come back and appreciate your brand and company. Cutting-edge UI/UX merged with original aesthetics keep users at the heart of a successful brand.
Get powerful, friendly
and cool on digital
We have the brandhow,
let's start your Web project!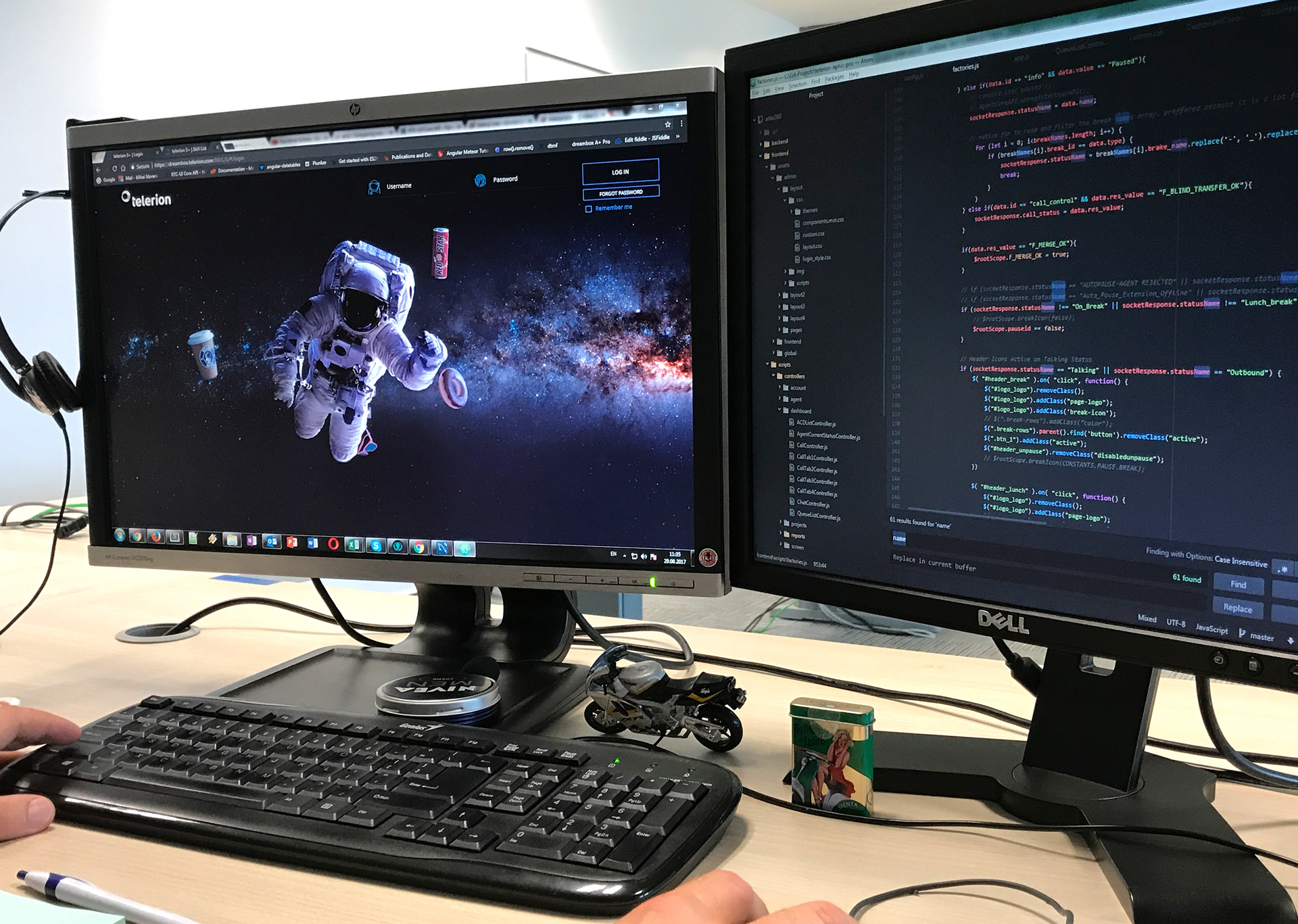 Web Development
We will tailor any technical terms so that we have a sound approach, easily understandable, which can be implemented across platforms and in each type of environment. We can offer a wide range of development solutions, from consulting to full front and back-end development. The always-present challenge is to translate an interface with a great design into an interactive experience on multiple devices. Our experts can make sure that happens in a timely manner. Websites keep the user's interest alive by continuous refreshing. In order to have your content regularly brought up to date, you need to be able to grant access and capabilities to the chosen persons. We are experienced in creating friendly CMS.
Responsive Design
Our design process is aimed at ensuring that webpages can be viewed in response to the type of browser used or the size of the users' screen. Your brand gains visibility on every type of platform such as mobile, tablets, desktop. We take the time for a testing phase on the main web browsers to ensure that there is cohesiveness in each case where there is a risk that content would break or otherwise have errors. This in turn will make the UI/UX Design successful, contributing to user satisfaction at all stages.
SEO & Support
A website can't be ever considered "complete". It takes constant attention and monitoring, key adjustments to make it flourish. Your website must reflect the changes within your company, so that users are constantly kept "in-the-loop". We make sure your website is search engine optimized (SEO), so that it is adequately ranked in the main search engines. This includes photos with the right dimensions and meta tag descriptions. A SEO-friendly website that brings high-quality content can drive brand success to the next level.